If you have a business you owe it to yourself to get it listed online. Online searches But which listings are worth your time? It really depends on your business. Here is a breakdown of some of the most popular listing sites to help your online business.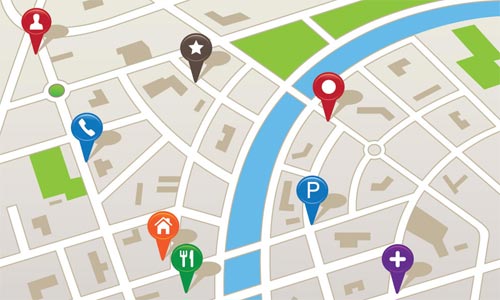 Social Media: Making sure your business listing is updated on social media is a must. Facebook, Instagram, Twitter and LinkedIN are all great social media networks that can get your business out there. Having your business information up-to-date and accurate should be a top priority if you are using any social networking.
Yelp: If your business works with Yelp then you should take the time to get your Yelp listing registered. By registering with Yelp you can utilize their specialized network of customer reviews. Striving for authentic positive reviews can help your business. Make sure to manage it regularly and keep your business listing updated.
Google Listings: Google is the biggest search engine out there. So it only makes sense to claim your business listing on Google Business. Once registered your business information will not only show on the search engine but also on Google Maps which automatically funnels in to all PCs, Macs, tablets and smart phones.
Need help listing your business? Have New Web Experts help you, call today for free consultation!