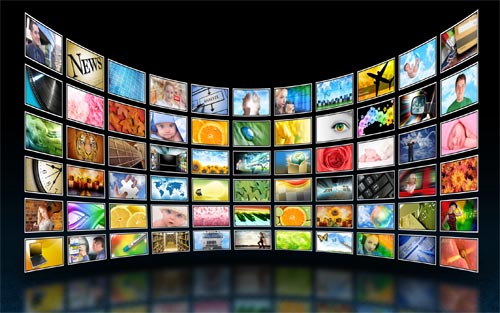 New Web Experts is always on the cutting edge of website development. Ever the days of the first video embeds, video content has always been one of the best types of website content. There are many benefits to using videos in your website's content.

Capture your audience: Video has always captured viewers better than just text or pictures. One of the key factors that search engines consider when determining your website's overall ranking is how long do visitors stay on your website. Utilizing embedded videos in your website's content can help keep your visitors on your site for longer.

Built-in SEO: Video sharing services have improved drastically over the last few years. Now they include their own built-in SEO features. Having video content for your website and serve your online presence two-fold.

Ease of use: Uploading and embedding video is now easier than ever. There are plenty of video editing programs - many of which come with new Windows 10 or Mac computers. IPhone and Android smart phones have apps that can edit and upload videos as well.

Social Networking Sharing: Videos can easily be shared on social networking. The potential for viral exposure is astounding if you make an effective video. This can help spread your online presence and brand awareness immensely.

Online videos are by far one of the best mediums for website content. If you are thinking about starting online videos for your website, consider contacting New Web Experts. We are experts in online media and this includes online videos. Mention this article and we will give you an exclusive discount on your next online video project!