Microsoft Internet Explorer has gotten a lot of ire from users and internet web designers. However a recent study by NSS Labs may have something good to say about Microsoft's latest interation of it's web browser.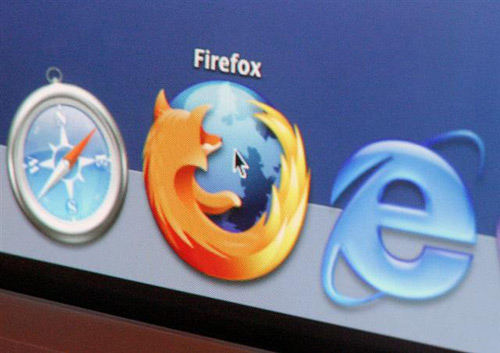 NSS Labs tested a variety of internet browsing programs such as Mozilla Firefox, Google Chrome, Apple's Safari and Microsoft's Internet Explorer. These browsers were tested on how well they could detect social-malware and other spyware. Mozilla Firefox 4 and Apple's Safari both scored a 7.6% detection rate and Google Chrome 12 had a 13.2%. Microsoft Internet Explorer 9 had a staggering 96% detection rate, making it the safest browser according to this study!
However, these results could be misleading. Other studies and sites show IE scoring much lower. SecurityFocus has a growing list of vulnerabilities with IE9, and IE8 has over 60 vulnerabilities recorded some years old.
The best way to stay safe on the web is to only to browse trusted websites, don't download unknown files or click on ads. In addition, have an updated antivirus and firewall program installed on your computer. Then have a computer IT specialist regularly scan and inspect your computer for any hidden malware.
If you would like to have the New Web Experts team of IT specialists help make sure your computer is clean of viruses and spyware, please contact us today. We can help come on location if you are local to the Palm Springs and Southern California area or provide remote computer support.
Original article material here:
http://news.cnet.com/8301-13880_3-20089251-68/can-any-browser-be-considered-safe/