Many clients often come to New Web Experts looking for ecommerce solutions. You don't have to be a large company to have a successful online store. With today's technology, there are a variety of options available for people who want to sell their goods or services online. However, before you dive into it, there are some things you should know and consider before starting an online store. Here are some basic tips and considerations to keep in mind if you want to start an online store.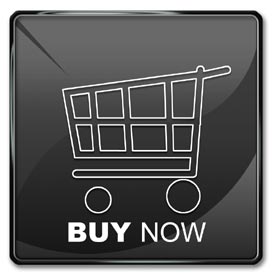 Have your business model thought out and organized. We often get website clients who say they have a great idea or want to sell their product(s) online without organizing their business first. Make sure you think through your strategy for going online. You can always contact New Web Experts for consultation on ecommerce and conducting business online.


Consider your shipping options. Too many times have we seen clients jump into converting their business online but have not considered effective shipping. Check with Fed Ex, UPS, USPS and other shipping carriers to see which ones offer the best rates and options for you.


Find a good shopping cart system. There are many shopping cart systems available with many different options and pay grades. Do your research and find the right one for you! If you need assistance with choosing the right shopping cart ecommerce solution, please contact New Web Experts.


Get a merchant account. To handle online transactions and make sure financial data is secure, you will need a reliable merchant account. Like shopping cart systems, merchant accounts vary from service provider and often charge a certain percentage per transaction.

These are just a few of the things you need to consider when making the leap to online selling. There are many resources and services out there that offer great support at affordable prices or even free. Contact NewWebExperts.com today for help setting up your online ecommerce solution.