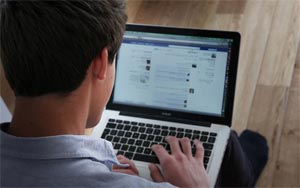 Your computer - whether it be a PC, Mac, desktop, laptop or tablet - is a complex machine and needs regular maintenance much like your car. Every few thousand miles your car needs a tune up, and every few months your computers should also receive a tune up.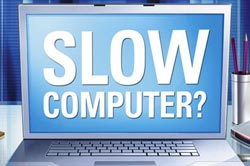 Overtime a computer can slow down to the point of almost being unbearable. Many people think that the only option is to buy a new computer. Sometimes all that is needed to get your computer running like new is some good maintenance and repair. With the invention of high speed internet our computers are more prone to infections and often get bogged down with spyware, adware, and other malware. These infections will slow down your computer and often cause undesirable side effects like web browser pop ups, scam ads and computer lock ups.

If you feel any one of your computer devices is acting slow or you can't remember the last time you had a tune up, call New Web Experts. Our computer consultants are friendly, knowledgeable and local to the Palm Springs area. We'll be able to clean up any computer whether it be a Mac, PC, laptop, tablet, or desktop.

Don't forget that we also work on iPhones, Androids, Blackberries and other smart phones. Smart phones need regular maintenance as well to ensure that they run correctly.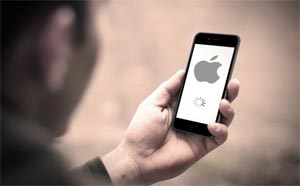 Contact us today if you are in the Palm Springs or Southern California area to take advantage of a special offer on our computer consulting services.