New Web Experts is proud to present one of our latest website projects: Nano Cano. Nano Cano specializes in cutting edge nanotechnology for CBD products. Nano Cano's slogan is "Heal Your Pain Free Your Brain". It is hoped that by providing more natural and effective products for pain management, people can use Nano Cano CBD products instead of harmful opioids.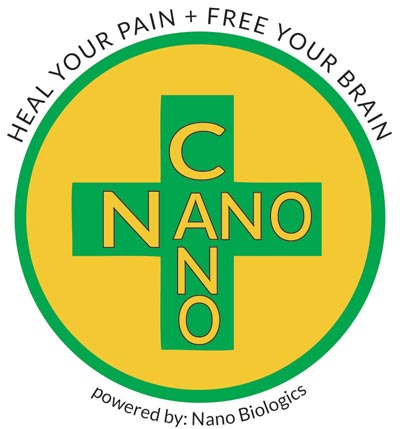 New Web Experts is helping design a premium ecommerce website for Nano Cano from the ground up. Using Ecwid's shopping cart system, New Web Experts is able to seamlessly blend the content managed website system with ecommerce features to easily sell Nano Cano's special line of CBD products. New Web Experts starts by consulting with the Nano Cano team to go over web design, ecommerce features and content.
We are excited for this project, not because it's another website but because it represents a meaningful alternative to the harmful opioid crisis. We'll be sure to post updates once the website is complete.